---
[CLIC] Connect with our Guests Tom Groebe, Greg Fregoso & Kyle Allison and they are The PM Shift....
178 views
---
Video added by
[CLIC]
| Date Uploaded: January 18, 2023 | Date Created: January 18, 2023
---
Description
[CLIC] is the only Hotel Conference that focuses on the California Hotel Market and [CLIC] Connect is our official interview show. Joining the conversation today is Greg Fregoso, Kyle Allison & Tom Groebe of Hospitality MD and The PM Shift..... We are talking Hospitality, Content Creation, Award Winning Film, Did I say Hospitality and so much more. We had a great conversation and if your not watching The PM Shift why?????? Great show Great Hotel Leaders and you can meet Kyle, Tom & Greg at [CLIC] 6 on March1-2, 2023 plus they will be doing a Live PM Shift from our After Party. What a way to kick off the new year Thank you Producer Dani and the Guys from Hospitality MD and our Production Partners Red Roof Franchising & Chicago Title NCS- California. Please [CLIC] on the following link for the Award Winning Documentary: Follow Me and I Will Be Behind You (OFFICIAL DOCUMENTARY TRAILER) https://youtu.be/WievTSOmd8k Please tour our website and sign up for our Blog at cliconference.com.
---
Categories:
Marketing/PR, Interviews / Speeches
Property Types:
Hospitality
States:
ALL
---
---
Suggested Videos
The Office Panel at RENTV's Inland Empire State of The Market Conference
Watch this extremely experienced, expert OFFICE PANEL PANEL at RENTV's INLAND EMPIRE STATE OF THE MARKET CONFERENCE on Tuesday May 9th in Ontario, CA. Mike Rademaker Founder & CEO MGR Real Estate Mark McAdams Vice President JLL Clayton McFadden Director - Asset Management Harbor Associates The panelists did an outstanding job discussing the office sector in the IE, including how occupancy and tenant usage as held up much more then in surrounding regions. Another topic wa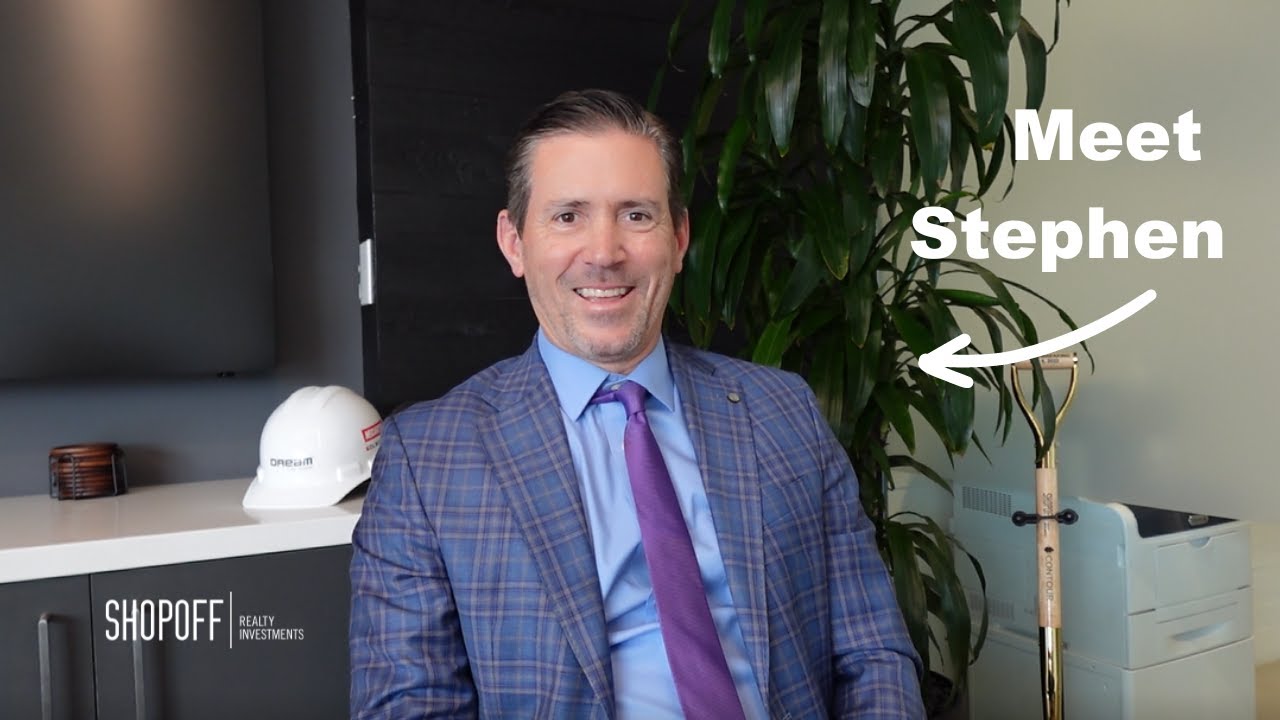 Shopoff Realty Investments' Employee Spotlight: Stephen Logan
Shopoff Realty Investments' Employee Spotlight: Stephen Logan In this month's employee spotlight, learn more about Stephen, including his role at the firm and favorite aspects about working here. Shopoff Realty Investments, L.P. is a real estate investment company located in Southern California. The story of Shopoff Realty Investments is one of success born of determination, vision and integrity. For more than 30 years,* William A. Shopoff, the CEO of Shopoff Realty Investments, has emp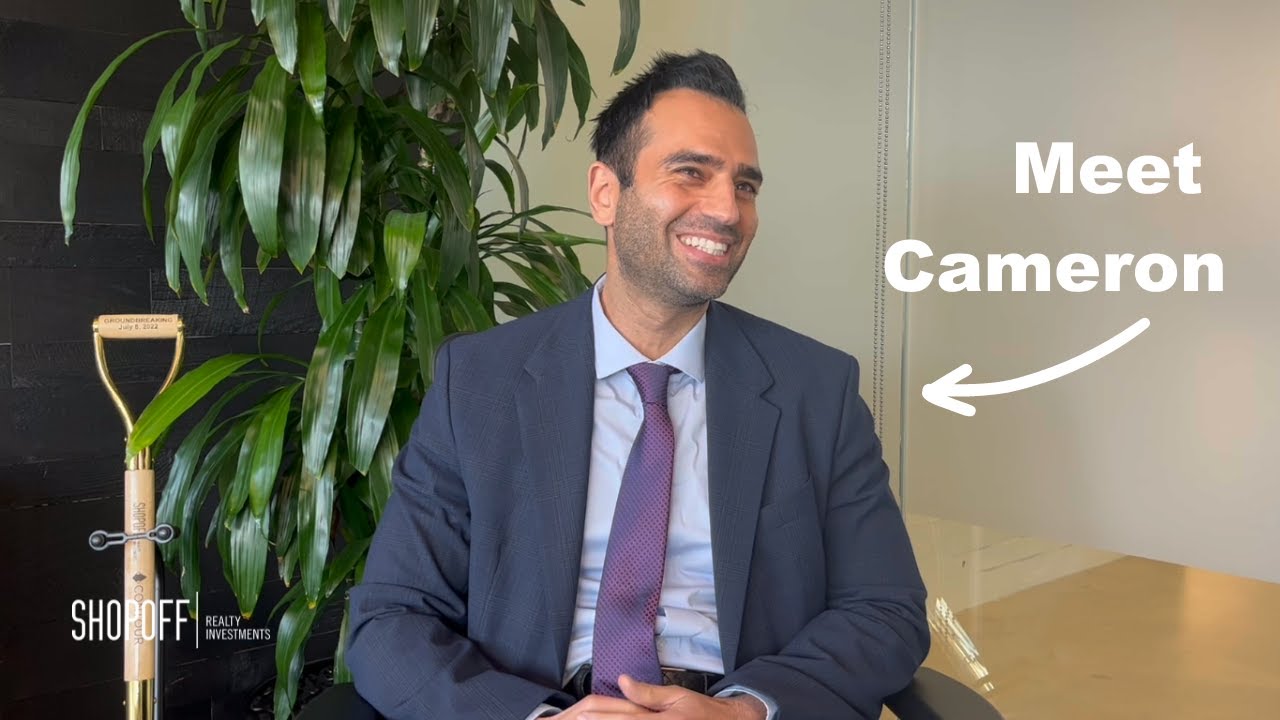 0:04 / 1:49 Shopoff Realty Investments' Employee Spotlight: Cameron Ghassemi
In this month's employee spotlight, learn more about Cameron, including his role at the firm and favorite aspects about working here. Shopoff Realty Investments, L.P. is a real estate investment company located in Southern California. The story of Shopoff Realty Investments is one of success born of determination, vision and integrity. For more than 30 years,* William A. Shopoff, the CEO of Shopoff Realty Investments, has employed an opportunistic investment strategy**, identifying underv