---
California Lodging Investment Conference [CLIC] Highlight our 1st Development Deal of the Year....
51 views
---
Video added by
[CLIC]
| Date Uploaded: June 09, 2022 | Date Created: June 09, 2022
---
Description
[CLIC] is the only Hotel Conference that focuses on the California Hotel Market and [CLIC] Connect is our official interview show. Here is a Highlight our First Development Deal of the Year... Joining us on stage is Bruce Ford Lodging Econometrics, Bill O'Connell of O'Connell Hotels & Hospitality, Ron Kim & Swati Patel of Prospera Hotels, Kay Lang of Kay Lang + Associates, David Sudeck of JMBM, Craig Sullivan of [CLIC] & Glenn Haussman of No Vacancy. Congrats to Prospera Hotels & O'Connell Hotels..... Please tour our website and sign up for our Blog at cliconference.com.
---
Categories:
Events / Webinars
Property Types:
Hospitality
States:
ALL
---
---
Suggested Videos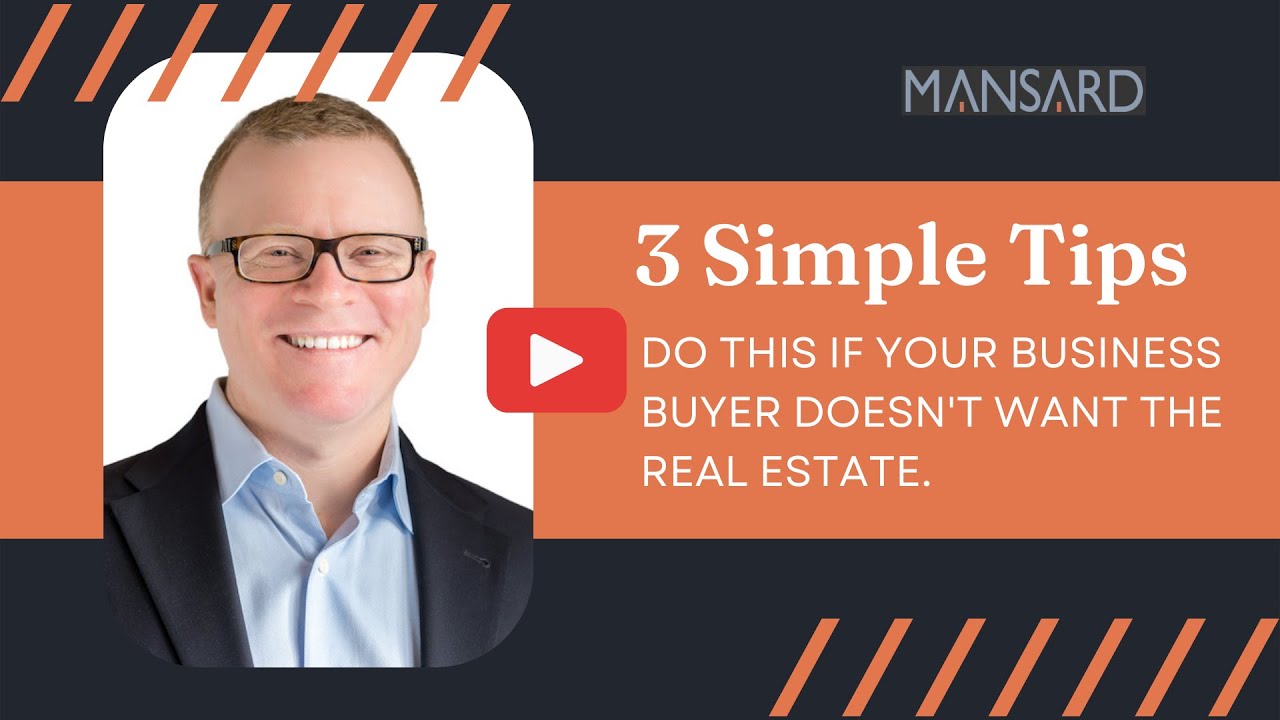 3 Simple Tips: Do this if Business Buyer Doesn't Want Your Real Estate
If you're a business owner who is selling your business, but the buyer doesn't want to take on the real estate, don't worry! There are three simple things you can do to prepare to get the property off of your hands and into the hands of the right buyer. In this video, I'll share those tips with you.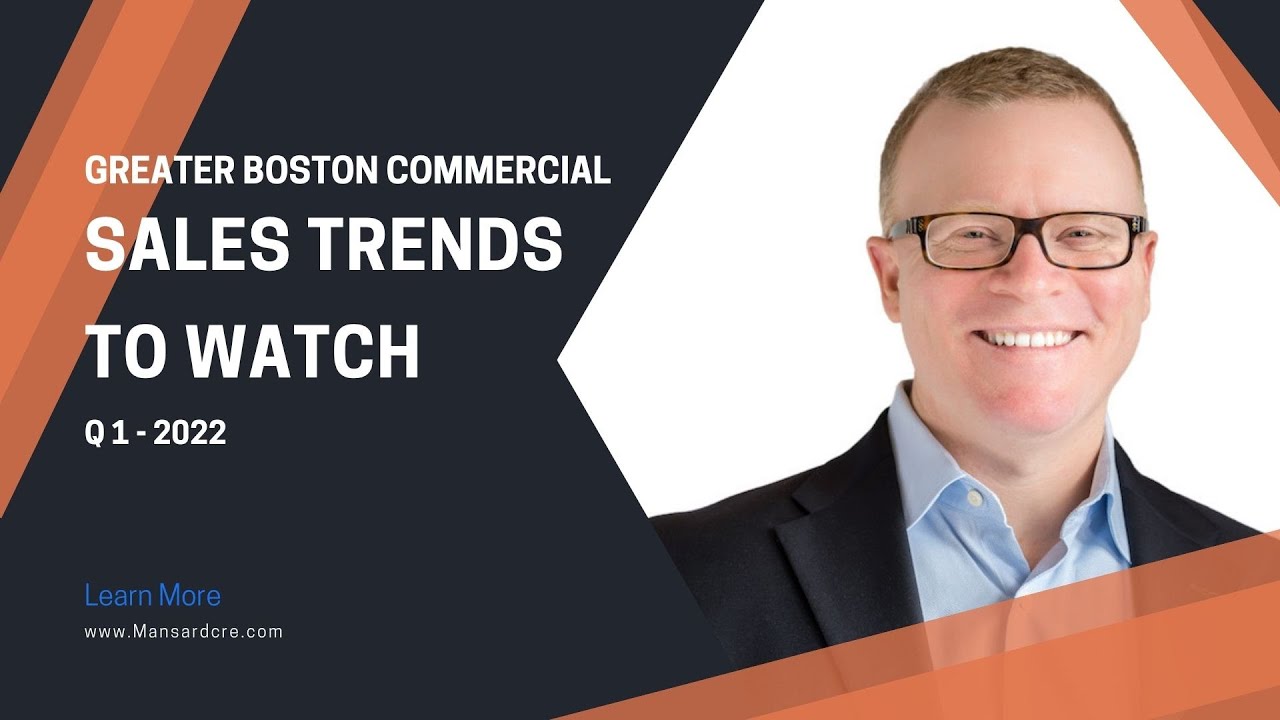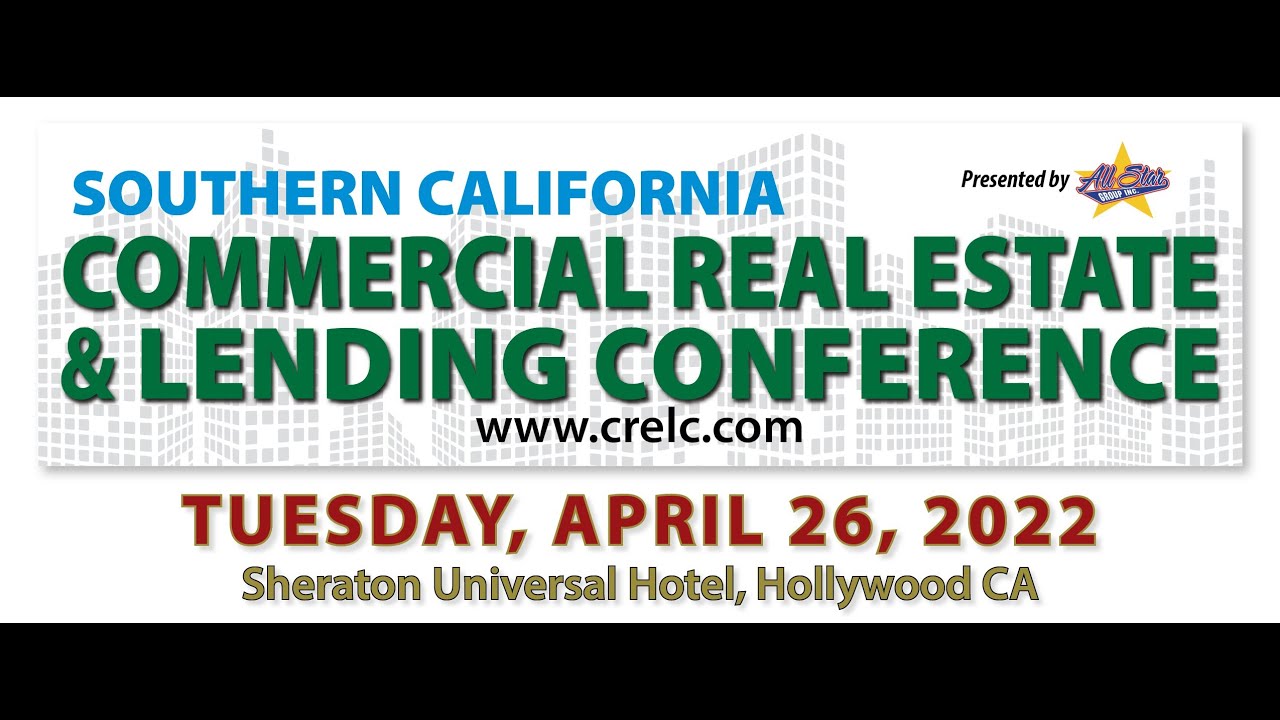 2022 Commercial Real Estate & Lending Conference
Recap Video of the Commercial Real Estate & Lending Conference held on April 26, 2022 at the Sheraton Universal Hotel in Hollywood, CA. The event featured a keynote discussing a potential solution to the Homeless, the trademarked LoanMakers Forum and DealSavers. We introduced a new way to NETWORK with FOCUS NETWORKING.