---
Net Lease TV on Tour at ICSC Las Vegas May 23, 2022
61 views
---
Video added by
Net Lease TV
| Date Uploaded: June 01, 2022 | Date Created: May 25, 2022
---
Description
In this episode of Net Lease TV Chris goes on tour to ICSC Las Vegas which occured around May 23, 2022. He gives an update on the 10 year treasury yield, oil prices and what is happening with interest rates in the Net Lease Market. Feel free to text or contact Chris Marabella on his cell at (760) 803-6464. If you have any ideas for future episodes of Net Lease TV feel free to email Chris Marabella at nnn@marabellafinance.com. To subscribe to Net Lease TV click on the link below; https://www.marabellafinance.com/net-...
---
Categories:
Economics/Market Reports/Research, Lending / Finance
Property Types:
Retail, Restaurant
States:
ALL
---
---
Suggested Videos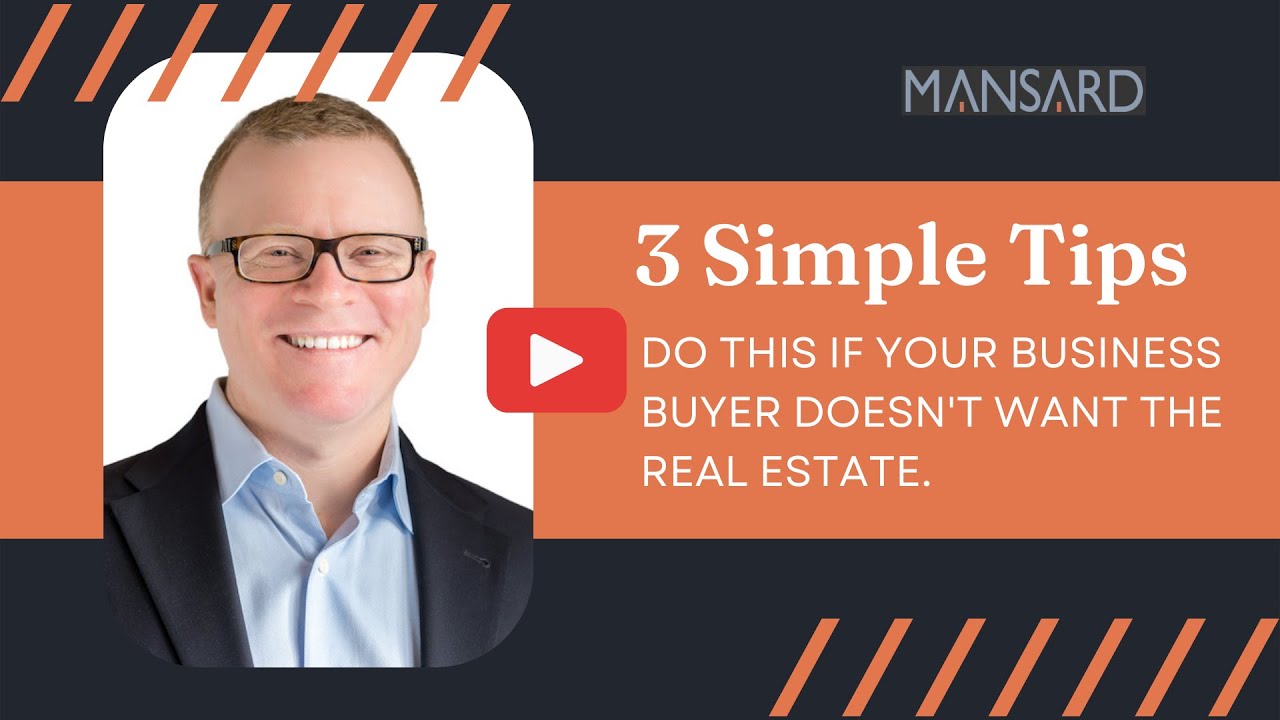 3 Simple Tips: Do this if Business Buyer Doesn't Want Your Real Estate
If you're a business owner who is selling your business, but the buyer doesn't want to take on the real estate, don't worry! There are three simple things you can do to prepare to get the property off of your hands and into the hands of the right buyer. In this video, I'll share those tips with you.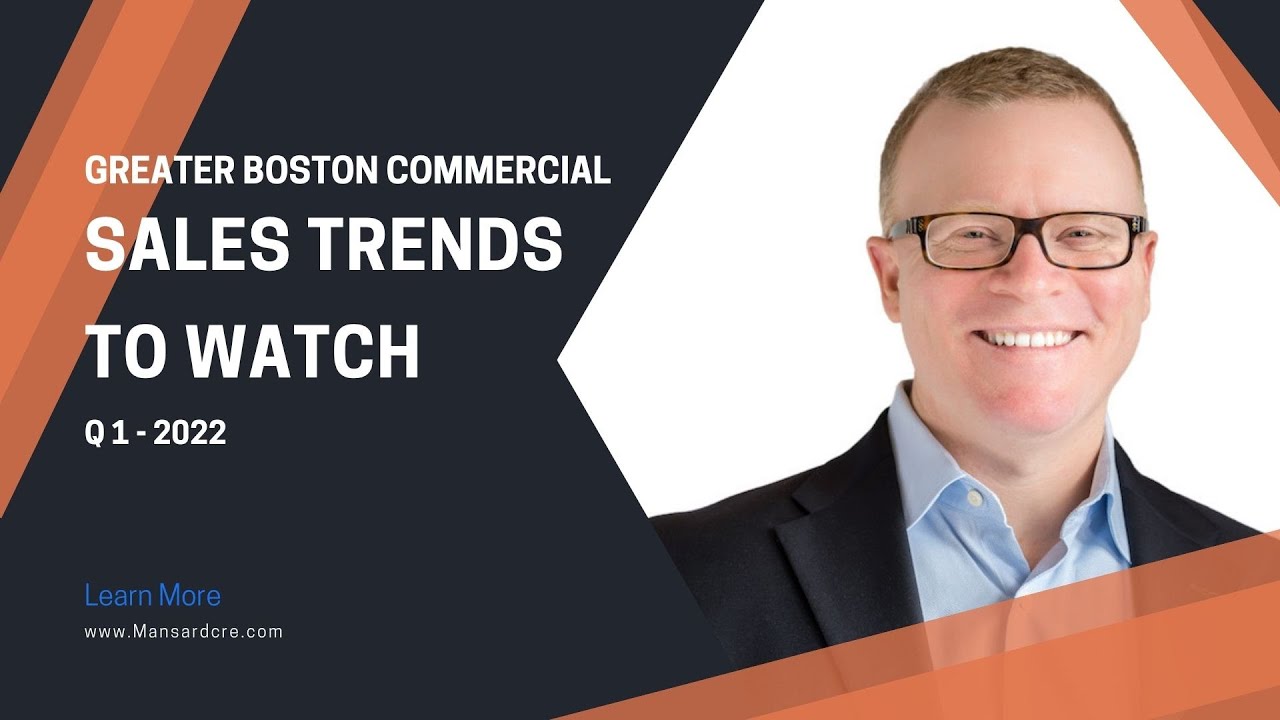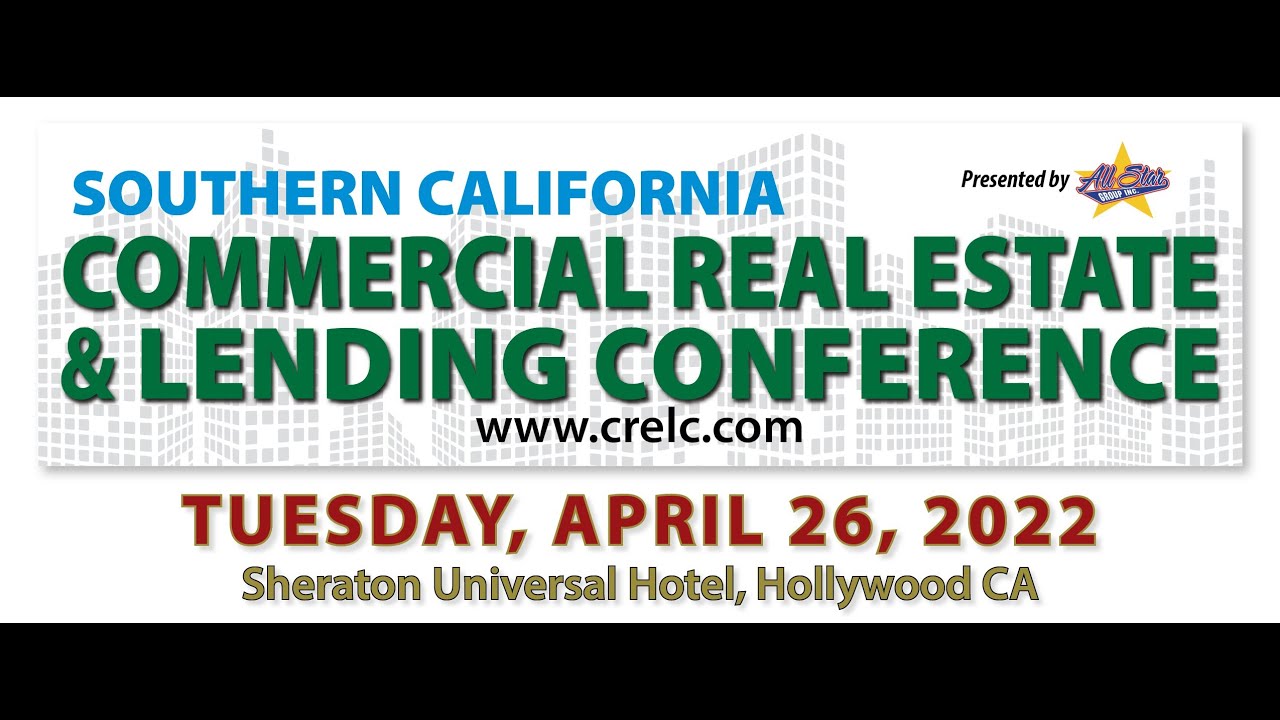 2022 Commercial Real Estate & Lending Conference
Recap Video of the Commercial Real Estate & Lending Conference held on April 26, 2022 at the Sheraton Universal Hotel in Hollywood, CA. The event featured a keynote discussing a potential solution to the Homeless, the trademarked LoanMakers Forum and DealSavers. We introduced a new way to NETWORK with FOCUS NETWORKING.