---
No Drain? Yes Pain!
50 views
---
Video added by
DMG
| Date Uploaded: May 25, 2022 | Date Created:
---
Description
Get to know more on what happens when your HVAC unit doesn't have its dedicated drain. Here's Charles and Dalton to explain it.
---
Categories:
Property Management, Property Services/Inspections
Property Types:
ALL
States:
ALL
---
---
Suggested Videos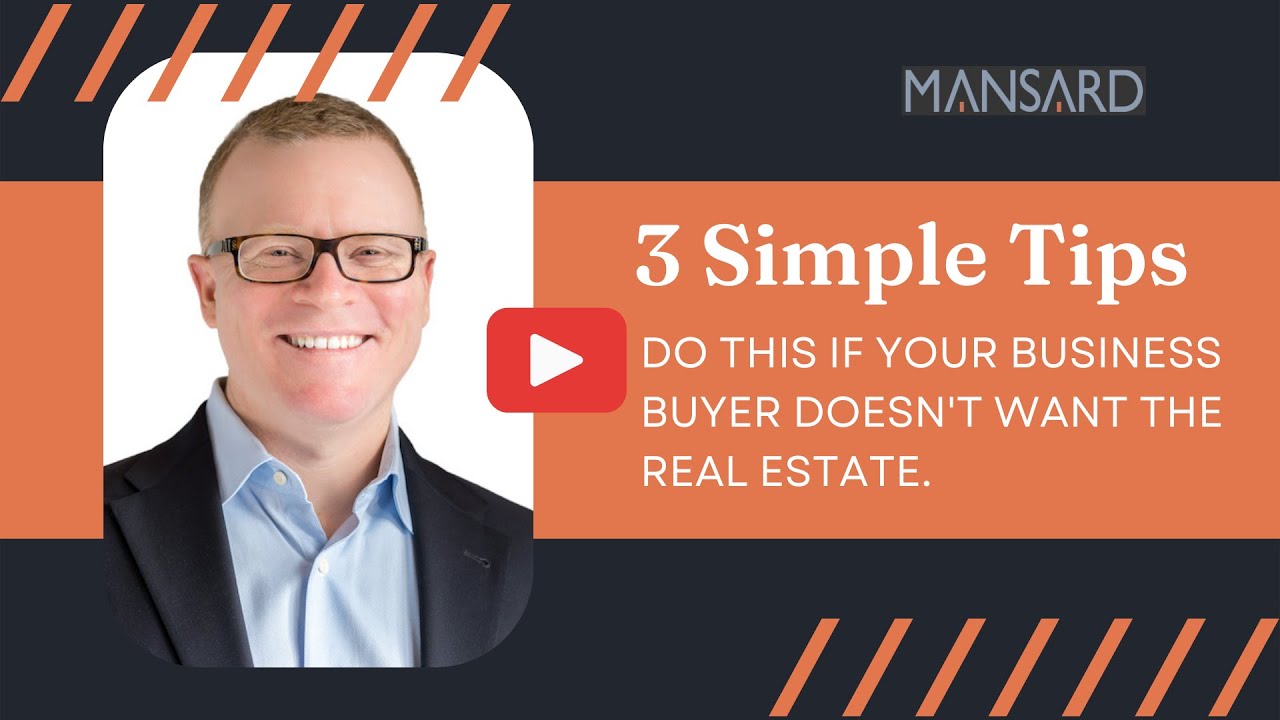 3 Simple Tips: Do this if Business Buyer Doesn't Want Your Real Estate
If you're a business owner who is selling your business, but the buyer doesn't want to take on the real estate, don't worry! There are three simple things you can do to prepare to get the property off of your hands and into the hands of the right buyer. In this video, I'll share those tips with you.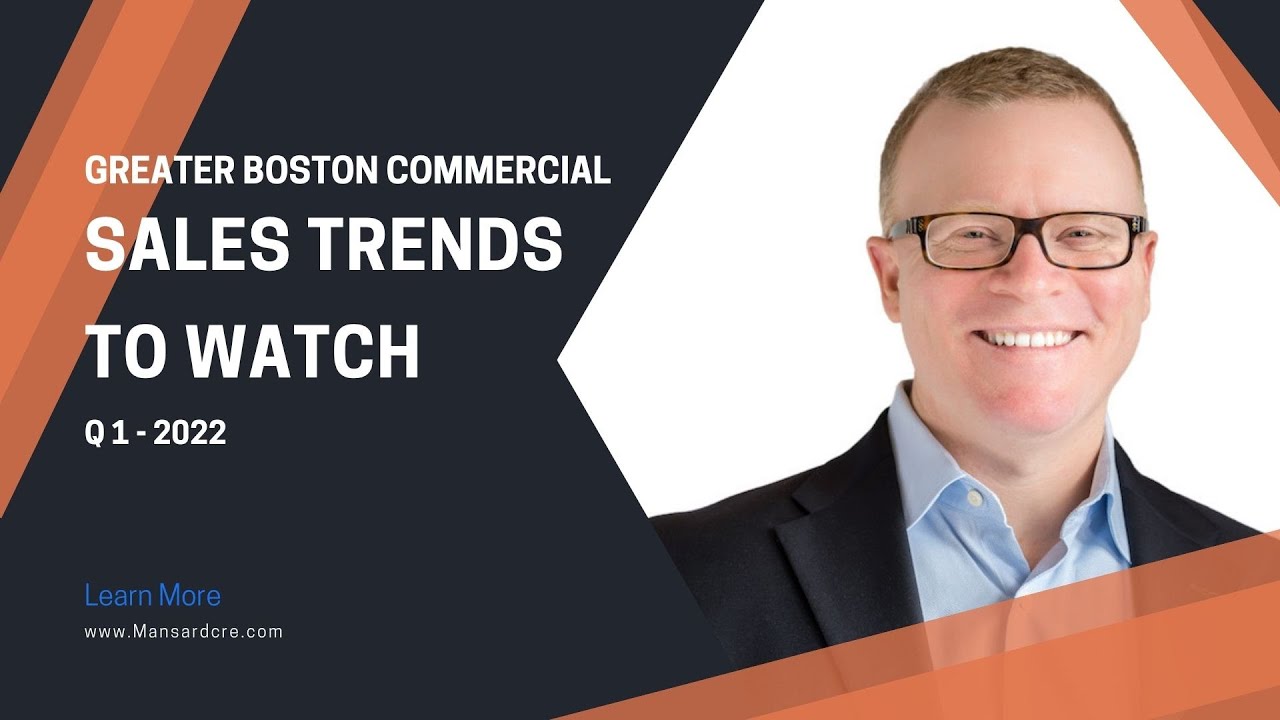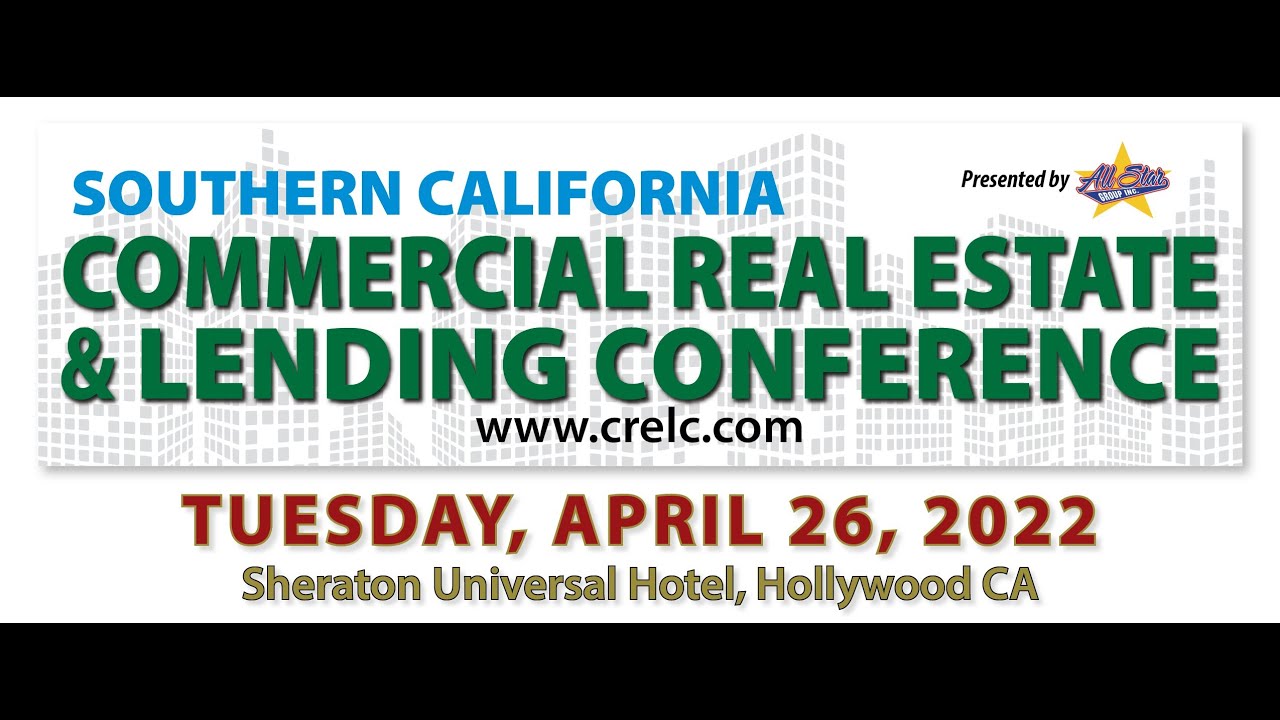 2022 Commercial Real Estate & Lending Conference
Recap Video of the Commercial Real Estate & Lending Conference held on April 26, 2022 at the Sheraton Universal Hotel in Hollywood, CA. The event featured a keynote discussing a potential solution to the Homeless, the trademarked LoanMakers Forum and DealSavers. We introduced a new way to NETWORK with FOCUS NETWORKING.